Renewable energy developers with a focus on growing markets
WSB Energy is a Dutch renewable energies developer with a pipeline of over 500 MW of projects in Northwest and Southeast Europe.
We are 7 people supported by local development teams and a constellation of experts and partners.
The company started as spin-off of WV International founded by its management team to focus on new growing markets.
WV International is the former mother company of Windivision – a Belgian wind energy developer sold to BlackRock in 2020.
Are OUR Projects good for the environment?
By partnering with us, you too can contribute to the UN SDGs
















Our brand represents the continuity between legacy, opportunity and innovation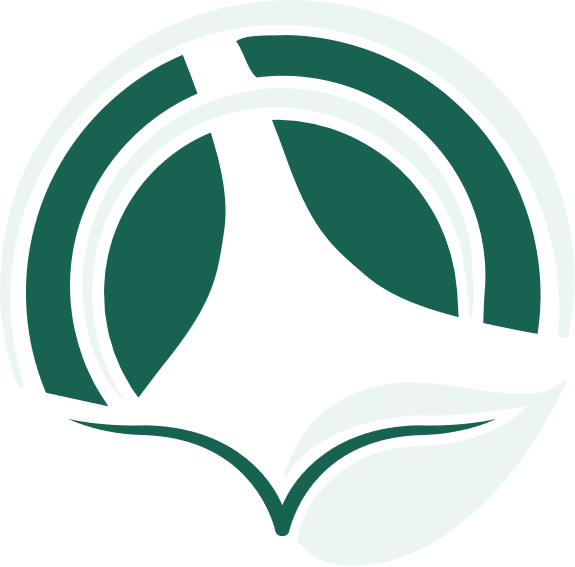 wind
Historically core expertise area supported by extensive track record in developing, financing, building and operating windfarms in Europe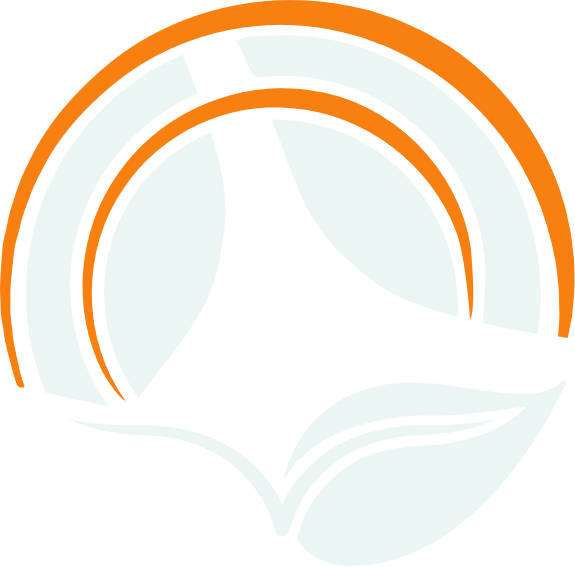 Solar
Shorter development and construction lead times and increasing opportunities for large-scale assets to improve margins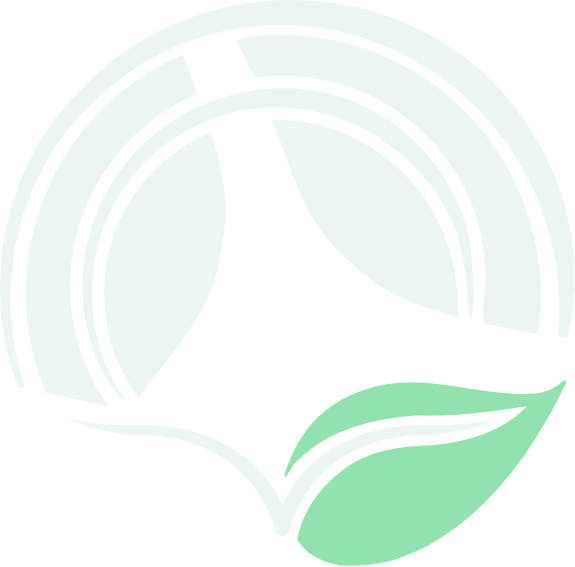 biogas
Our response to the pressing need for handling of biowaste, particularly manure as an important cause of environmental hazard
We take pleasure in our work
We do not wait for luck to bring about change. We seize opportunities and take initiative
We are not afraid of making brave decisions
We aim to do business in a way that respects nature, our environment and one-another
Durability of our company, our people and our projects is a primary goal in our decision-making
We strive for transparency, quality, and local acceptance