WSB Energy is a Dutch renewable developer and power producer with a focus on growing markets. We have a pipeline of close to 900 MW of biogas and solar projects in Northwest and Southeast Europe. We are currently 8 people supported by local development teams and a constellation of technical partners.
As a company, we strive for transparency, quality, and local acceptance to develop readily investable projects.
WE HARNESS THE POWER OF NATURE TO PRODUCE RELIABLE SUSTAINABLE ENERGY
Our two energy cooperatives Fos Magnisias and Fos Efxinoupolis will each provide 15.5 MWp of solar power after completion
The construction of the plants started in 2022. Fifty percent of the planned facility is already under construction. Of these, three systems with a total of 3MWp have already been completed and connected to the power grid. The complete system with 31 MWp will be completed in October 2023 and connected to the power grid. 
After completion, the energy cooperatives will benefit from a fixed feed-in tariff of EUR 68.87 per MWh for 20 years.
With the realization of the photovoltaic systems, we make optimal use of the sunny area of Volos in Greece in order to supply 12,000 households with climate-friendly and sustainable energy every year and thus save 24 kilotons of CO2 emissions every year through the consumption of fossil fuels.
from project ideas to investable assets
Without ongoing feasibility assessments or local support, a project may never be realised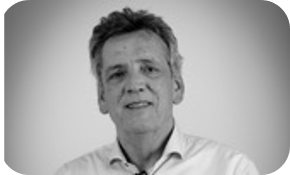 Leon Vankan
Chief executive officer
CFO of WV International and former CEO of own accountancy firm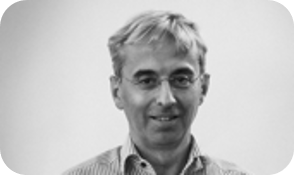 Geert Timmermans
Chief technical officer
19+ years leading turnkey waste management and energy projects for i.a. RWE, GDF Suez, Biffa, BHP Billiton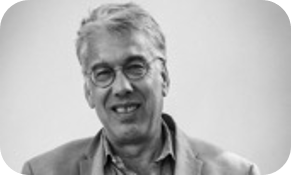 Christoph Gottwald
Development director
Former PwC partner and business development director, M&A lead and country manager at WV international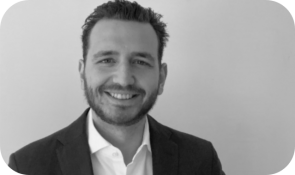 Iasson Kabarakis
Project finance director
Former auditor at Deloitte and project finance manager at Green Giraffe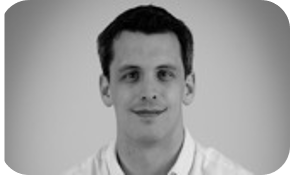 Ivo Vankan
Financial controller
8+ years experience in accounting and financial control with Windvision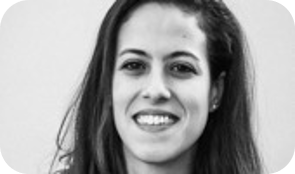 Mariam Lachaal
Chief of staff
Corporate and project communications management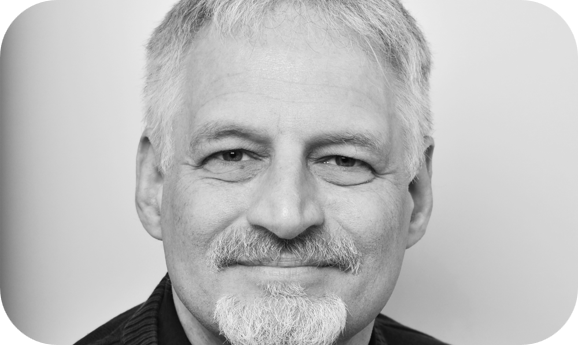 Thomas Podlesak
In-house Legal Counsel
25 years experience as legal expert in citizen-led infrastructure projects and renewable energies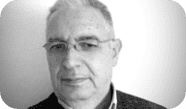 Kostantinos Meletsis
Business developer
Engineer with 20+ years renewables and PV  experience in Greece, and former manager of a large German group's subsidiary 
Oranjeplein 44A
6224 KK Maastricht
The Netherlands
View our privacy policy here